Getting Started
Here we outline the process involved in ordering, configuring, troubleshooting and cancelling a server.
ORDERING
Our ordering is performed by going to the games page on our website, so pick a game you want from the menu at the top of our website and click the order now button. Once it is ordered and paid for our automation kicks in and starts creating your server. You can log in immediately by going to My Services where your username and password to our control panel will be listed. Please note the username and the password for the control panel are different from your client area login.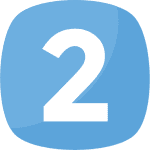 SERVER SET UP
After logging in to the control panel you may see your servers status set to "Installing" in yellow. This is because the server may still be doing an update or copying files. If you login fast you are more likely to see this. If you wait just a few minutes and refresh the page until you see it as "Running" in green. Once the server is showing as running you can start to configure it. You should always Its good practice to stop the server before making any changes. Once stopped click on "Configuration Files" and you will see a list of files that are available for you to customize/edit. These include server name, admin passwords and with most games there are many, many options you can choose from to make your server unique.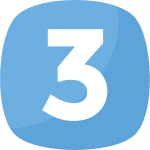 PROBLEM?
If you have a problem with your server, or you do not fully understand a part of it, simply open a support ticket. We have a big team of staff waiting to help you and provide you with the expertise you need to get your server off the ground. We also have an extensive knowledgebase where you can go to guides on each game we host and find out how to do things, you can go there by clicking the link below. If there is an update to your game server you can in most cases click the Steam Update button which will instruct our control panel to update the game to the latest version.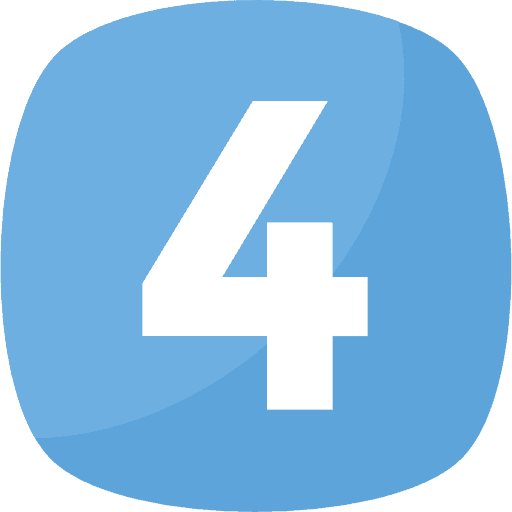 CANCELLING
We have made cancelling very easy, You simply go to My Services and click the server you want to cancel, and on the left have navigation there will be an option  to "Request Cancellation". You can select two types of cancellation. Immediate Cancellation: If you select this option it means the server will be deleted almost immediately, only select this option if you have already backed up any data and do not intend to use the server again. End Of Billing Cancellation: This is the best one to pick as it will only delete your server after your end of billing date, it means you can always change your mind, or retrieve a file you forgot you needed. We also have a 72 hour money back guarantee, if you are not satisfied, we will refund you. 
Need any help at
all? Ask Us